We have been assisting residents and businesses in Chigwell with their building and construction needs for over a century and a half.
We first opened our doors in 1866, supplying the town with first-rate builders services. Over the years, we have built ourselves a reputation for excellence in the area, a reputation that we take very seriously. Even today, we take pains to not only meet but exceed our customers' expectations. Whether you need builders, roofers, or painters and decorators, you are in good hands with J Jolliffe Ltd.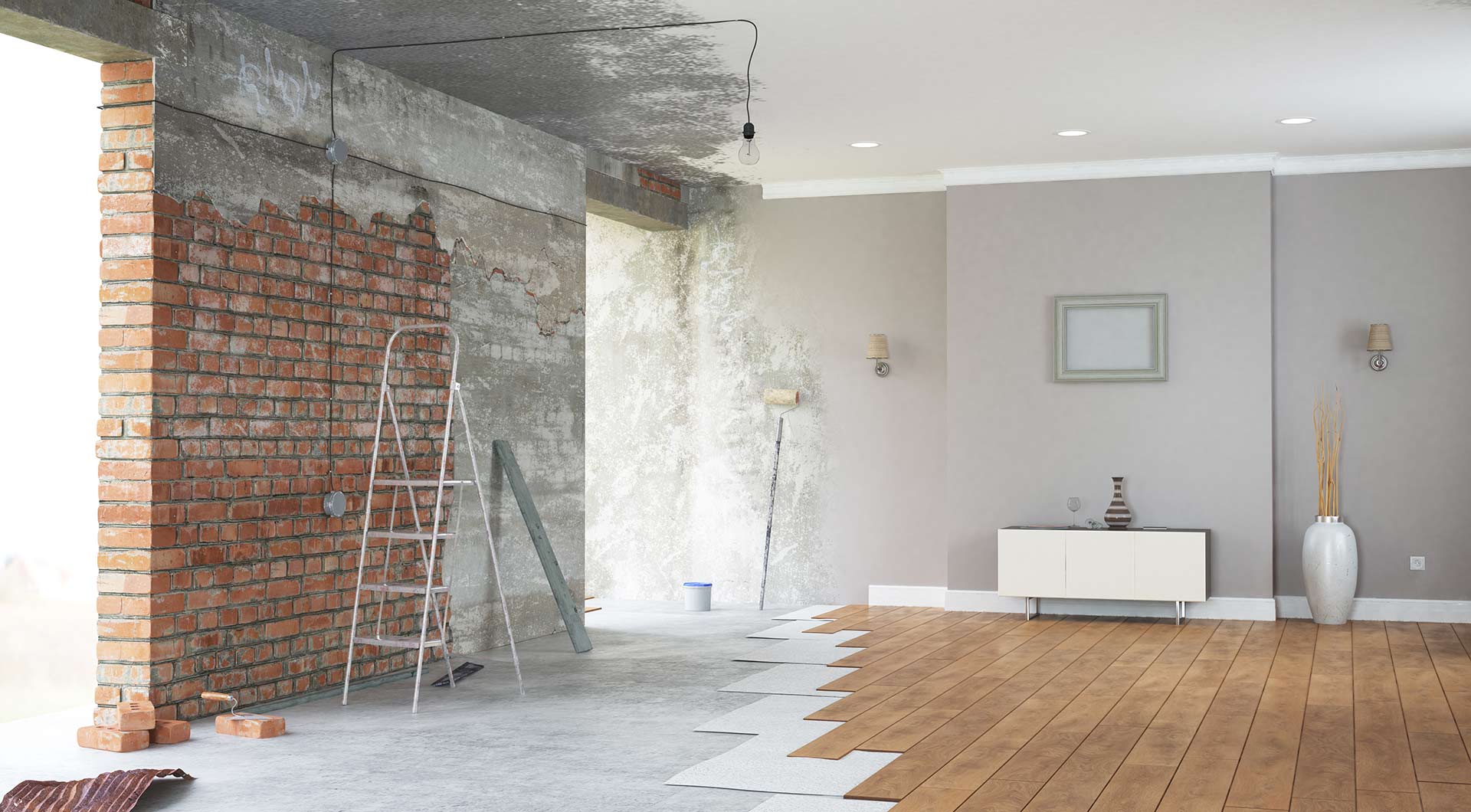 Building Contractors in Chigwell
As your local, family-run firm of professional builders, we have much to offer our customers in Chigwell. Here is a few of our more popular services…
Our team of professional builders are on hand to assist you with all your building and construction needs. From large scale commercial projects to more personal home improvements, we have the skill, expertise, and training to deliver quality every time. From fitting kitchens and installing loft conversions to house extensions, renovations and more, we are there for you.
We provide an end-to-end painting and decorating service for customers across Chigwell. We can assist with your initial design, help choose the appropriate materials and, of course, paint and decorate your property to perfection. As well as paint and wallpaper, our team handles flooring, ceilings, woodwork, and more. Call today and let us make your vision a reality.
Whether you favour a flat roof or a pitched roof, you can depend on J Jolliffe Ltd to install quality roofing every time. We fit new and replacement roofs to properties across Chigwell, as well as dealing with roof repairs. From cracked leads and missing tiles to repointing chimney stacks and replacing rooflines, we can handle it all.
These are not the only builders services we provide to our Chigwell customers. We have a range of building skills, honed over long years of experience in the trade. We can assist you with plumbing, tiling and electrics, as well as damp proofing, joinery, plastering, and more. Whatever the job might be, you can depend on us.
Why Choose J Jolliffe Ltd?
There are plenty of reasons to choose us for your building needs in Chigwell. Here are some of the most popular, based on extensive feedback from our customers…
J Jolliffe Ltd is a proud member of the FMB (the Federation of Master Builders) a name that guarantees quality workmanship and customer services from its members. We are also accredited with two of our industry's leading bodies – SafeContractor and Altius Aim Higher. Whatever your requirements, you can choose us with confidence.
Experienced Builders, Roofers, Painters, and Decorators
For more than 150 years, people and businesses across Chigwell have benefited from having J Jolliffe Ltd practically on their doorstep. Not only are we one of the most well-established building contractors in the area, but our builders bring decades of personal, hands-on experience to every job. This ensures quality building work and impeccable customer service on every project.
Your Local Building Contractors
If you are based in Chigwell, you can be sure of a prompt and punctual arrival from the team at J Jolliffe Ltd. Based in Wanstead, we are only five miles away down the A113. With a steady flow of traffic, we can make the journey in under quarter of an hour, meaning we are on time, every time.
For essential builders services across Chigwell, contact J Jolliffe Ltd today. Call us on 0208 989 0094 to get your free, no-obligation quote.