Covering Loughton, Epping and Chigwell
Property Maintenance in Loughton, Epping and Chigwell
All properties require a regular maintenance schedule if you hope to keep them in good condition.
If you are a landlord, a letting agent, or a property management firm, you may have several buildings in your portfolio that require attention.
Fortunately for clients across Loughton, Epping, and Chigwell, we have you covered. Whether you're a single individual in need of a dedicated property maintenance service for your home, or a lettings agency with dozens of properties on your books, we can put together the ideal property maintenance package for you.
Based in Wanstead, East London, our dedicated team covers a 30-mile radius around our office. Between us, we provide essential property maintenance services to customers as far afield as Brentwood, Buckhurst Hill, Chigwell, Chingford, Epping, Loughton, Romford, and beyond.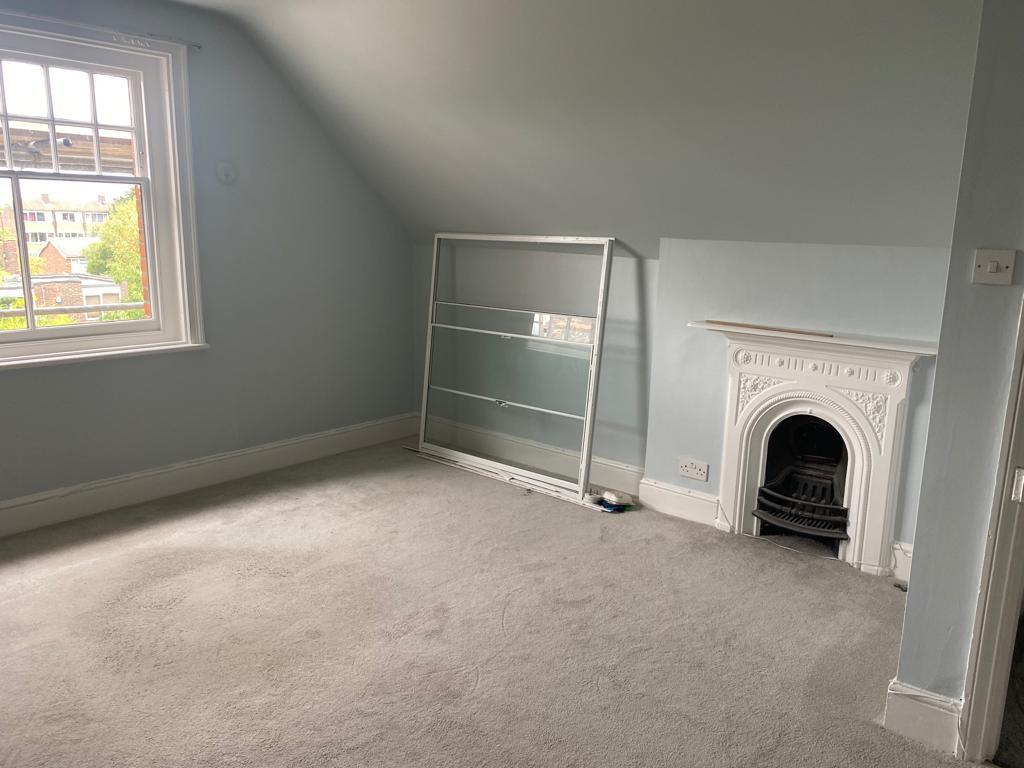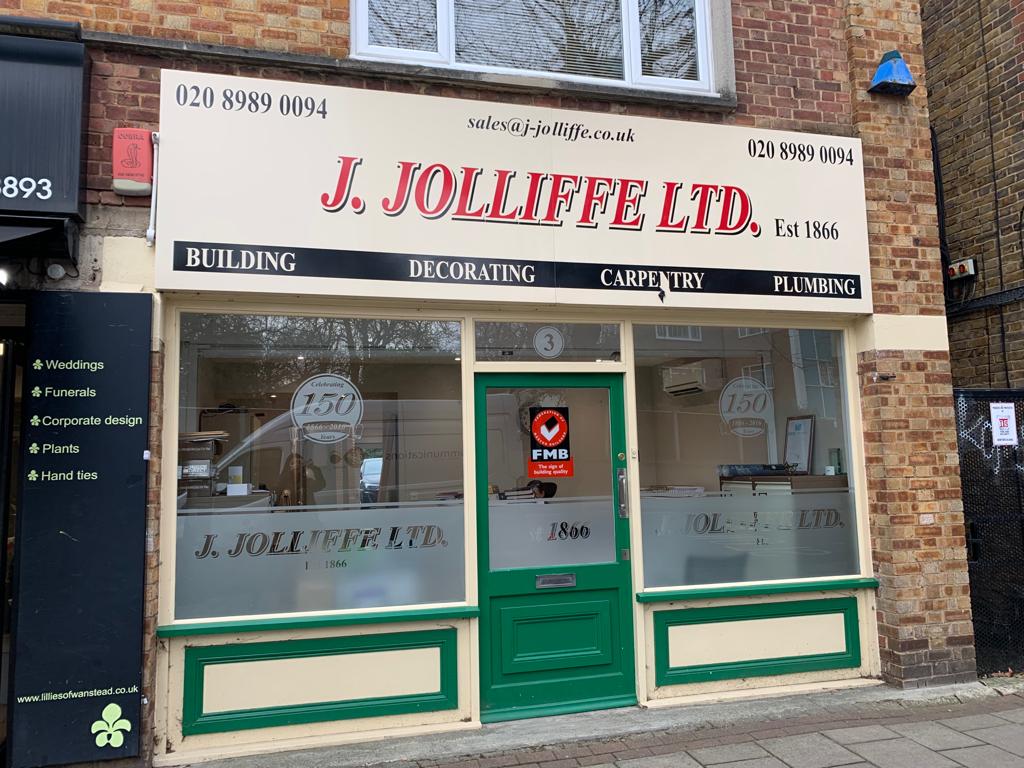 Property Maintenance Solutions
As your local, family-run firm of professional property maintenance specialists in Loughton, Epping and Chigwell, we have much to offer our customers. Here is a few of our more popular services…
Scheduled Maintenance Services
If you rent out multiple properties, it can be difficult keeping on top of their individual maintenance regimes. From checking the roof for missing tiles, through inspecting the heating and plumbing for leaks, to unblocking the gutters, there is always something to do. Not only can we handle this work for you, we can also manage the schedule, making sure all your tenants receive the same, dependable service.
As well as running your regular repair schedule for you, we have the skills and experience to perform any improvements you need to make to your properties. Perhaps you've decided to turn a two-bedroom home into a three-bedroom home by fitting a partition wall. Maybe you want to add a built-on garage or perform a loft conversion to attract a higher level of rent. Whatever the reason, we can add these one-off jobs to our list of work.
There are some things that you just can't plan for. Whether it's a break-in, a localised fire, or some serious storm damage, you have a duty as a landlord to ensure your tenant's property is habitable. This can sometimes require immediate action from trained professionals. At J Jolliffe Ltd, we are there to help you when you need it most.
Your Local, Reliable Builders
Our offices are based in Wanstead and from here, our property maintenance teams cover a thirty-mile radius across the South East. This takes in both North London and East London, as well as parts of Essex and some surrounding areas. We assist our valued customers as far apart as Brentwood, Buckhurst Hill, Chigwell, Chingford, Epping, Loughton, Romford, and beyond.
For bespoke property maintenance services across Loughton, Epping and Chigwell, contact J Jolliffe Ltd today. Call us on 0208 989 0094 to get your free, no-obligation quote.