Here at J Jolliffe Ltd, we pride ourselves on the quality of work we provide to our customers across the South East.
Whether you need roof repairs in East London, painting and decorating in North London, or builders services in Essex, you can depend on us to produce work of the highest standard.
For more than 150 years, we have been part of the local building industry, making us one of the region's longest-serving building contractors. In that time, we have assisted thousands of customers with a wide variety of projects, guaranteeing exceptional workmanship and unbeatable customer service every time.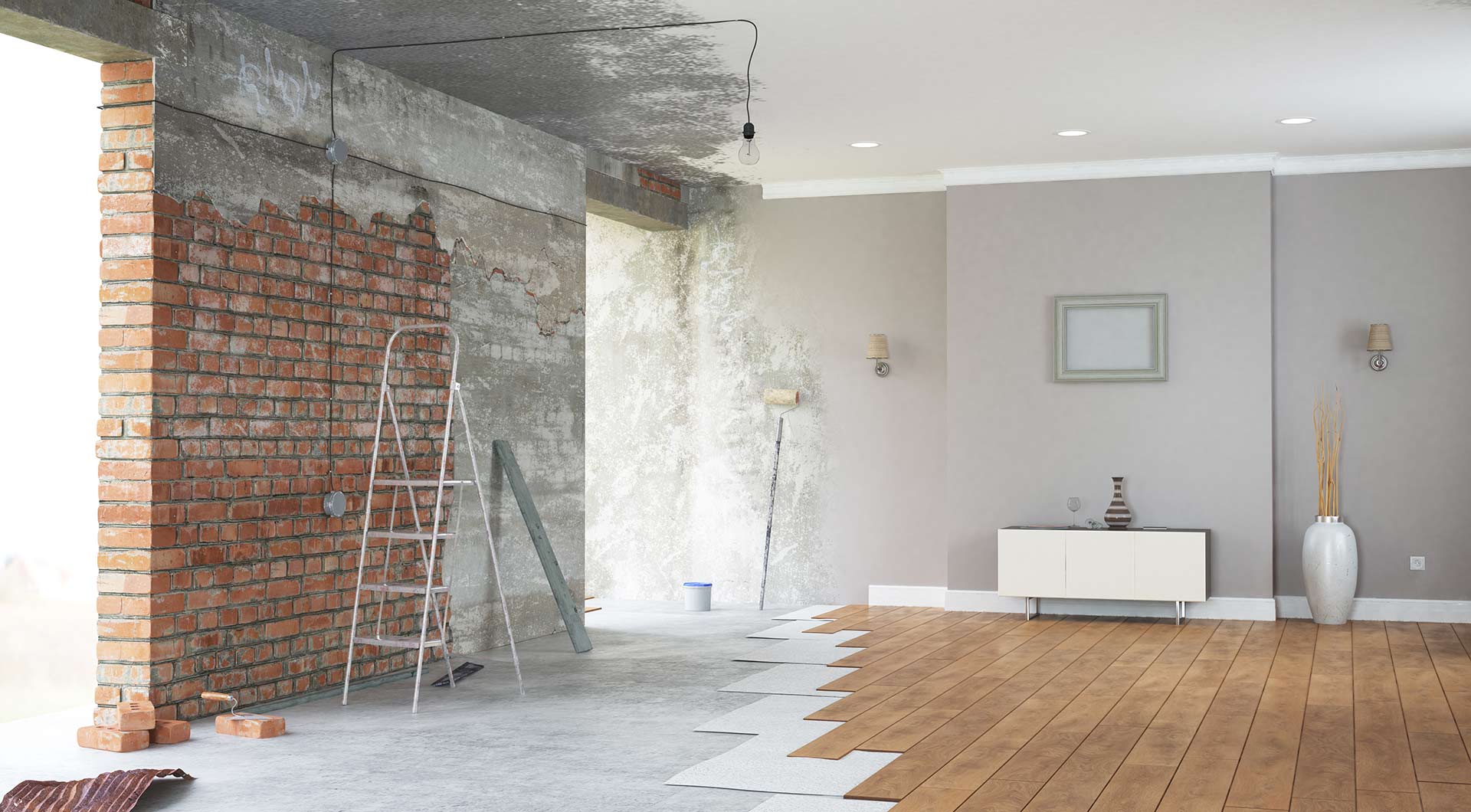 Of course, you don't have to take our word on that. On this page, you will find several reviews from just some of those satisfied customers. Each of these is a genuine, independent testimonial from one of our valued customers in the region. You will be able to see for yourself exactly what they think about the standard of building work and care we deliver.
J Jolliffe Ltd - A cost-effective Plumber in Snaresbrook. Quite happy with its services for residential and commercial houses.
J Jolliffe Ltd, one of the best local builders in Barking that provides best quality building services not only in Barking but also across United Kingdom at the most competitive price.
Worked with j-joliffe for many years and would not have anyone else do building work on my house
J. Jolliffe Ltd Builders repaired the damage corner of our ceiling and wall. Communication with the sales team was good and the tradesmen were friendly, punctual, clean with no disruption caused during repair works.
Recently had our bathroom and kitchen replaced. Absolutely over the moon, everything looks stunning and the guys were brilliant from start to finish. I am so so pleased and would/ have recommended to all of my friends.
I've had excellent service from this company without fail, the workers take a pride in their work. Just had my bathroom flat roof done, super job
We hope that these reviews have convinced you to contact J Jolliffe Ltd the next time you need a reliable building contractor in East London, North London, or Essex. Call us on 0208 989 0094 to get your free, no-obligation quote.